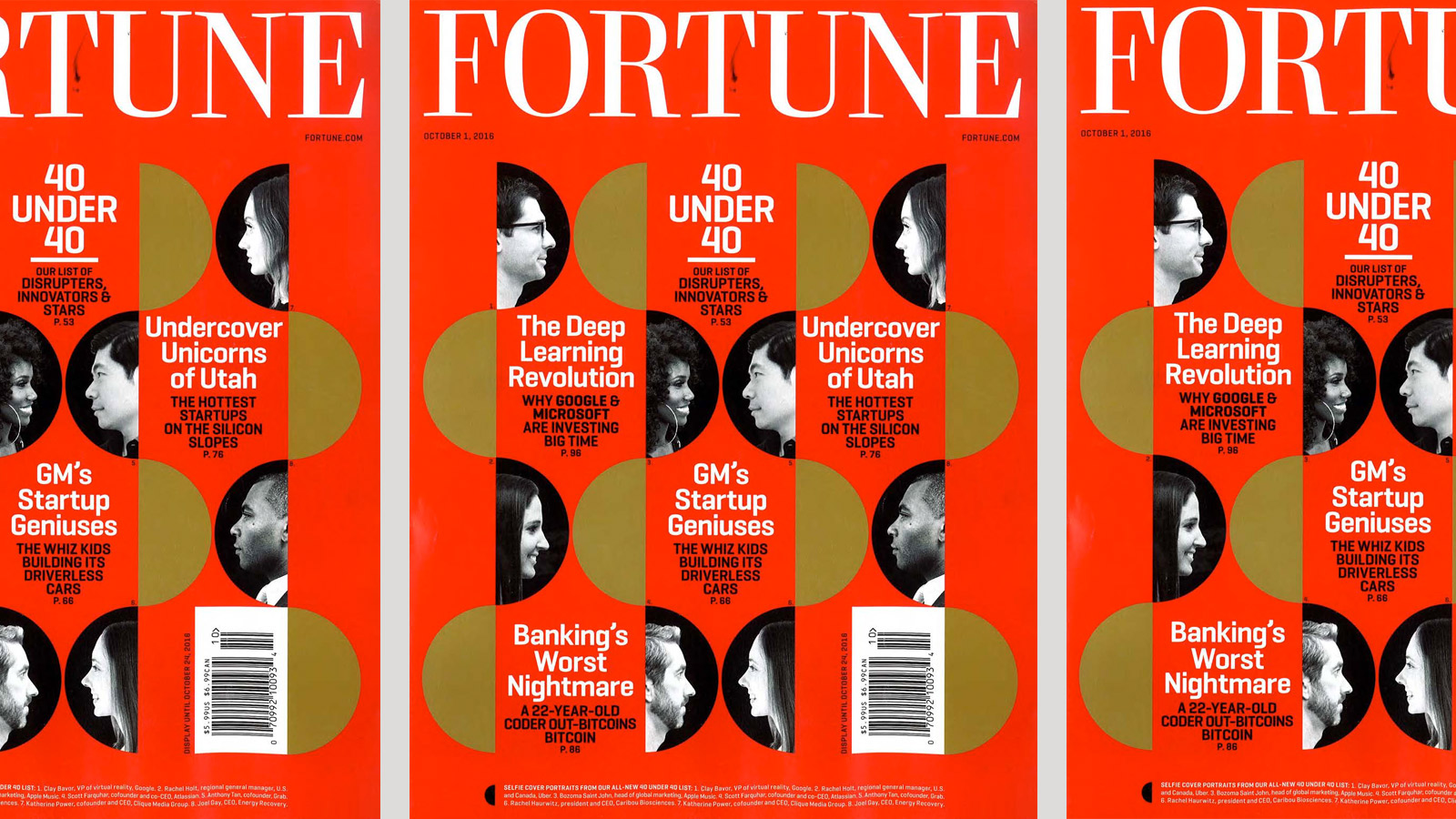 Jessica Alba's Daughter Gives Empowering Speech as Actress Talks Going Back to Work After Baby
The actress and Honest Company founder moderated a panel of four other businesswomen on Monday, interviewing Arianna Huffington, Katherine Power, Alli Webb and Payal Kadakia…
Byrdie Beauty Lab Pop-up to Debut in Los Angeles
Online beauty site Byrdie comes to life on the West Coast for the first time following what it dubbed a successful test of the concept in Manhattan late last year...
For Clique Brands, College Fashionista continues to drive Gen-Z users, brand partners
Clique Brands is continuing to identify ways to use College Fashionista to poach new brands new brands while luring Gen-Z readers to the rest of the Clique portfolio...
A Creative Power Couple's Spanish-Colonial Retreat in L.A.
As arbiters of style, Katherine Power and Justin Coit spend their days curating images of beauty, she as the CEO and and cofounder of Clique—a portfolio of digital brands...
This CEO turned down her dream job to build an email newsletter into a business with $28 million, 25 million fans, and a clothing line at Target
Katherine Power worked for years to land a dream job at Condé Nast, but when the offer came she turned it down...
A Clubhouse for the College Set as College Fashionista Ponders Conferences
College Fashionista is growing up under Clique Brands Inc. The company is set to bring back its temporary CF Clubhouse concept for college students in New York next month...
Clique's Katherine Power on making content and commerce work
Clique combined editorial sites with consumer products. Launched by Katherine Power and Hillary Kerr, the company took off with the idea of making fashion and beauty content...
An 82-Year-Old VC Makes a Splash With Young Startups
The lobby ofManhattan's Crosby Street Hotel, with its industrial chic and just-so designer furniture, is very 2017. Alan Patricof, with his loose-fitting suits and mop of gray hair...
Infographic: How Millennial and Gen Z Women Shop When They Want to Splurge
Young women and teenage girls today are anything but impulsive buyers. They do their homework and selectively splurge on certain products with factors like longevity and...
Day in the Life: Who What Wear editor-in-chief Kat Collings
Kat Collings has become a fashion darling of her own accord since she was appointed to editor-in-chief  of Who What Wear...
What Who What Wear Co-Founder Katherine Power Can't Live Without
We asked Who What Wear co-founder and Clique Media CEO Katherine Power to tell us about the face oil, side-sleeper pillow, and green-tea packets she can't live without...
How Clique Media Group uses audience data to inform everything it does
Three years ago, Clique Media Group decided it needed more data from its readers. The 10-year-old lifestyle publisher, which caters to millennial and Gen Z women...
Target Aims for Bull's-eye in Brand Retool
The retailer and Clique Media Group teamed to build the retailer's soon-to-launch activewear line JoyLab...
CMG's Sally Mueller on content becoming commerce
Since the launch of its app, Clique Media Group, also known as CMG, is doubling down on collecting data to make its customers' experience personalized and intuitive...
Hillary Kerr On Who What Wear's New Shopping App, Building A Media Empire, and NYFW
These days shoppable content might seem like a no-brainer, but that wasn't always the case. Hillary Kerr forever changed the fashion and technology landscape when she co-founded Clique...
This Amazon-backed media startup has raised $15 million to make a big bet on commerce
Clique Media Group, an 11-year-old fashion startup that is part media company, part consumer product house, has raised a new round of $15 million...